At ROA, our priority is your well being and that of your patient.
Since its inception, ROA has been contributing to society its experience in engineering and the development of new products for the medical sector , focused specifically on the design, manufacture and marketing of furniture and medical equipment.
The medical sector and our own business philosophy encourage us to be always in continuous evolution , trying to always attend professionals in the best conditions, promoting a permanent and direct communication between both parties in order to seek an improvement in the quality of life.
Our ultimate goal is to obtain a fully satisfactory product for both the professional and the patient, performing each activity with the maximum rigor , and relying on a highly qualified team and in about technical means that allow us to obtain the best results.
The evolution of the company has been based on principles of perseverance and effort, which have enabled its development, the expansion of the product portfolio, and the establishment of solid foundations that govern the company today.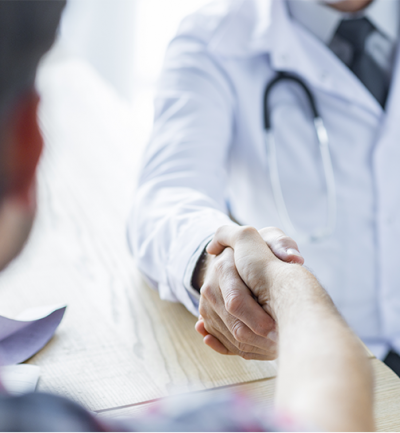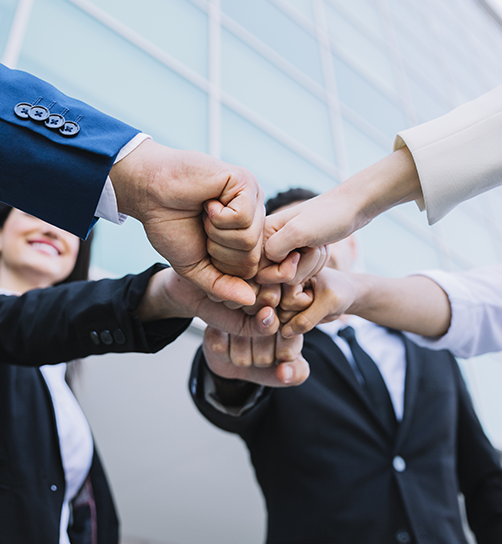 Our human resources are a qualified team with great experience in the sector, which allows us to have a broad portfolio of clients , as well as multiple collaborators of different profiles and nationalities.
Our staff is ours most valuable resource . For this reason, all areas of the company are directed by Very specialized graduates in each subject, thus forming a cohesive and motivated multidisciplinary team , committed to work well done and with the client, with eager to learn and who believes in continuous training.
Diseños propios
Nuestros productos se fabrican en España, y cuentan con un diseño innovador propio. Además, incluyen diferentes opciones de personalización.
Our biomedical engineering, with the most modern technology, specializes in the generation of solutions, directing its services to the global improvement of medical-surgical processes to achieve the best recovery for the patient.
We want to be a global benchmark both in the generation of engineering solutions and in the use of medical devices that add value to the image and name of the company, and a local benchmark in the generation of bientestar for our environment.